About Us
My husband (Manu) and I (Lauren) created PregnancyAndFertility.com with the mission of helping women who suffer from infertility. We have been noticing that many of our friends and family suffer because they can't have children naturally or quickly.
We also have the experience of support relatives, who were forced to pay very high sums of money to have children with very dangerous, unnatural procedures.
In this blog we want to help all people with valuable information that serve as a guide to have a natural and safety pregnancy. We all should live the wonderful experience of parenthood!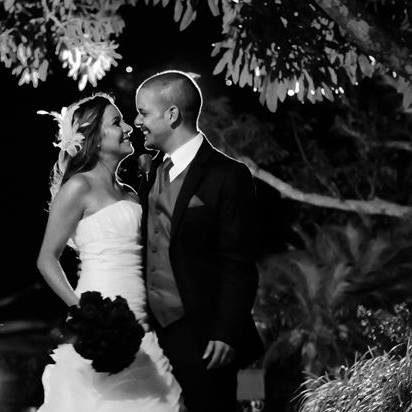 Can I get in touch with you?
Absolutely! You can reach me at info@pregnancyandfertility.com and if you have any questions about advertising, giveaways, or anything that requires intelligence and order, you can contact us too!